After a game of basketball in the morning, I found a surprise in the letter box : ) hey hey hey it's the Wallace and Gromit: Curse of the Were-Rabbits R2 DVD, one of my top ten movies of 2005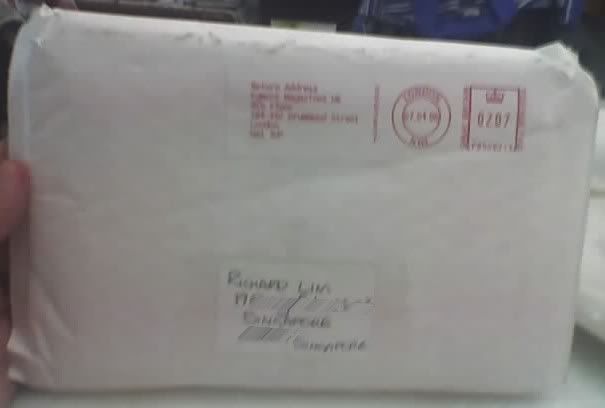 I got this via ebay (almost got it from amazon.uk but found a cheaper deal at ebay)and I been waiting for this dvd for almost 2 weeks.
was about to send the seller an email, asking him how long will the shipment going to be. I even check the Royal Mail (a UK's Singpost) and was worried that he might had send the dvd via surface and that could take up to 8 weeks!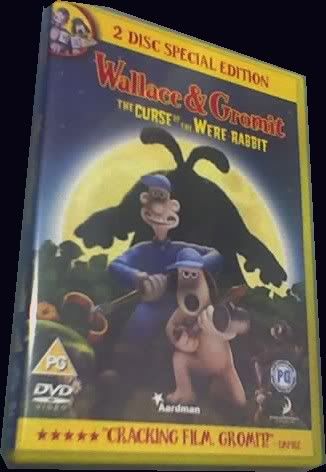 But then worries over cos it's here : )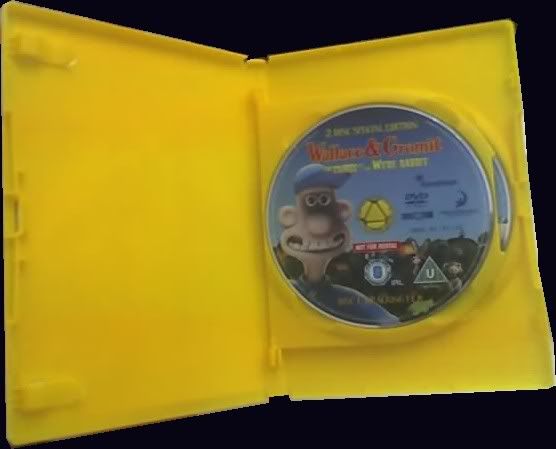 If u noticed it, it comes with yellow case, instead of those normal black ones ... it's one of the reasons why I got this DVD UK2 (of cos beside it got a little more extra stuff compared to the R1 version and since W&G was made in UK, I would like to get a Dvd from that country)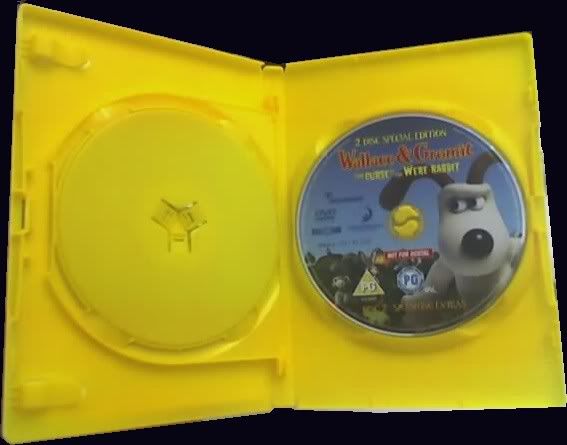 Now I can't wait to see what it got to offer : )